WHO IS
Dusty Trice?
The Answer May Surprise You!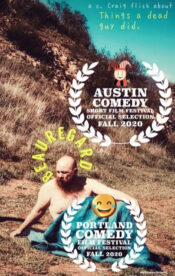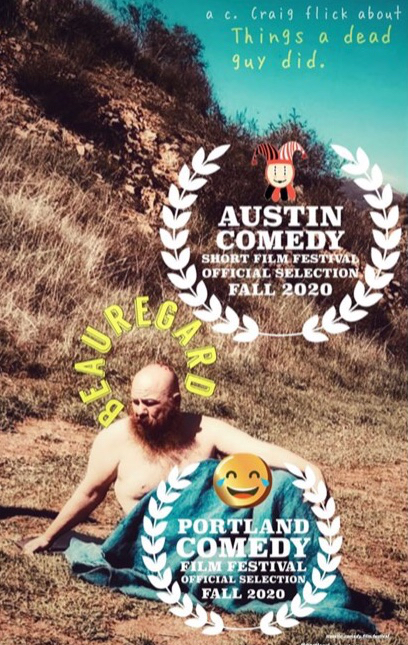 BEAUREGARD
A Short Film By
C. CRAIG PATTERSON
"Beauregard" is a dark comedy written and directed by C. Craig Patterson. When four small town neighbors discover the town drunk dead in a field, they learn something about him…and something about themselves. Starring Chip Frye, Deborah Marcano, Bobby Reed, Nathan Tucker and Dusty Trice as Beauregard.
Official selection of the Portland Comedy Film Festival 2020 and the Austin Comedy Short Film Festival 2020.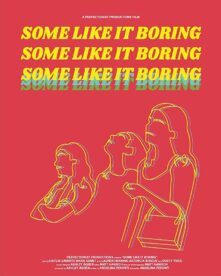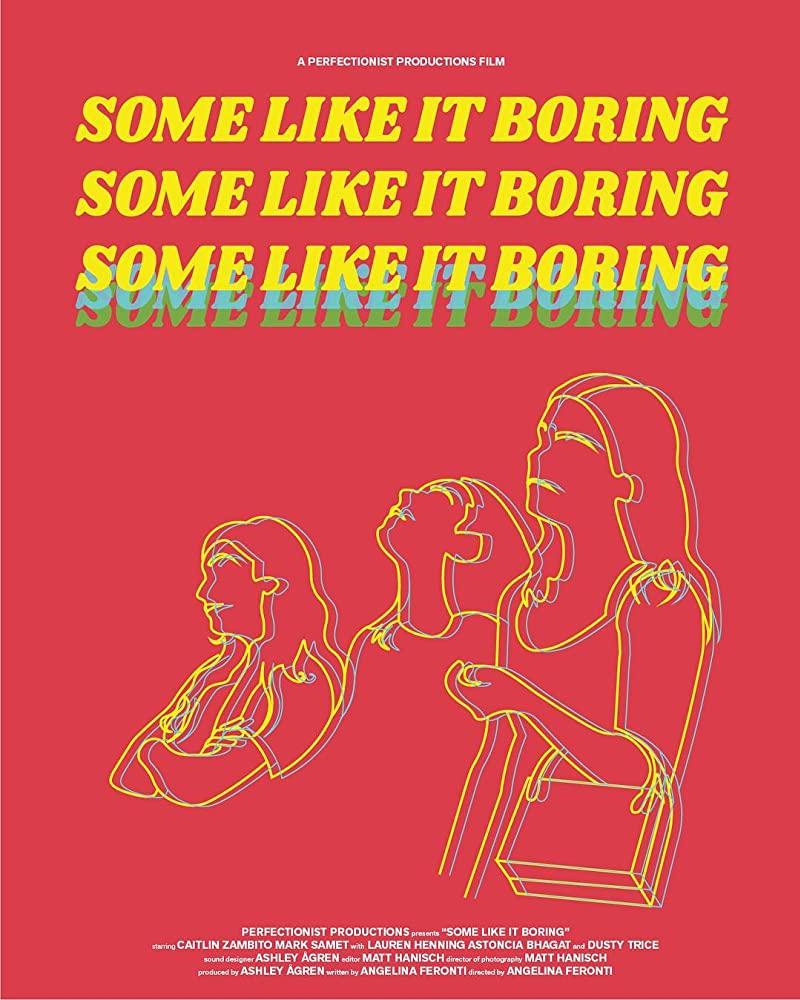 SOME LIKE IT BORING
A Short Film By
ANGELINA FERONTI
"Some Like It Boring" is a comedy short film written and directed by Angelina Feronti. When a bored 18-year-old convinces a sophisticated man to buy her a bottle of wine, he fuels her dreams of leaving her ordinary life. Starring Caitlin Zambito, Mark Samet, Lauren Henning, Astoncia Bhagat and Dusty Trice.
Official selection of the Culver City Film Festival 2018.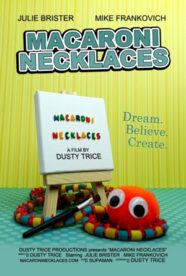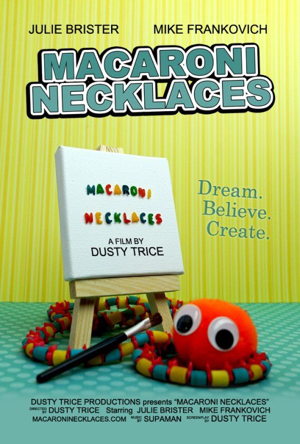 MACARONI NECKLACES
A Short Film By
DUSTY TRICE
"Macaroni Necklaces" is a mockumentary comedy written and directed by Dusty Trice. The short film focuses on a bickering couple who make arts and crafts while their marriage falls apart at the seams. Starring Julie Brister as the colorfully crafty Holly Graham and Mike Frankovich as artistic handyman Horace Graham. Featuring music by Supaman, including "It Rains" & "Why".
Official selection of the Lyons Film Festival 2016.